If you've been reading my blog for a bit, you've no doubt heard me gush about Seamingly Smitten patterns. Jennifer of Seammingly smitten has created some amazing patterns. I have been lucky enough to be a pattern tester for two of her latest patterns. One thing I love about Seamingly Smitten's patterns are they are written tutorial style, so you can learn new techniques as you sew. They also have very detail step by step full color photos to help you along your way. Seamingly smitten offers PDF patterns for women and children!
The first pattern I got to test was the double ruffle halter dress. I made it for Tabitha for St. Patricks day. Tabitha LOVES this dress. I plan to make a few of them. This dress is so easy to make and is so stinking cute on!
The second pattern I got to try was the pillow case dress. This dress was incredibly easy to put together. I loved making this dress. Its definitely one where the fabric does all the talking. I had some beautiful G.E. Designs, Gudrun Erla for Red Rooster Fabrics, fabric that was perfect for this dress. Tabitha being on the tall side, next time I make this I will probably add an inch or two to the bottom.
So what does this mean to you? Well Jennifer has offered to give two winners their choice of 3 e-patterns from her store!! How cool is that? I'm totally jealous of whoever wins! Want to know some of the patterns I would try? I'll take your silence as a yes! HAHA.
The first one I want to try os the Ruffle Galore Pinafore and Ruffles Galore Pants. Oh EM GEE! I can just imagine how incredibly adorable Evangeline would look in this! Plus I love that this pattern goes from 6 months to 6 years! So versatile! I would love to make Eva and Tabitha coordinating Pinafores! They would be so adorable! Right?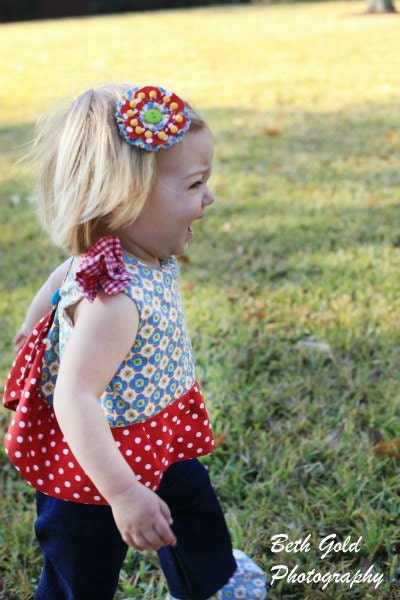 The Second Pattern I LOVE! is the Ruffled Collared Cape. So stinking cute! Oh I am so buying this one to make the girls capes for Christmas this year. I love the ruffle and I just can get over how adorable my girls would be in this! This pattern goes from 9 months to 8 years, and since its a PDF you can get tons of use out of it.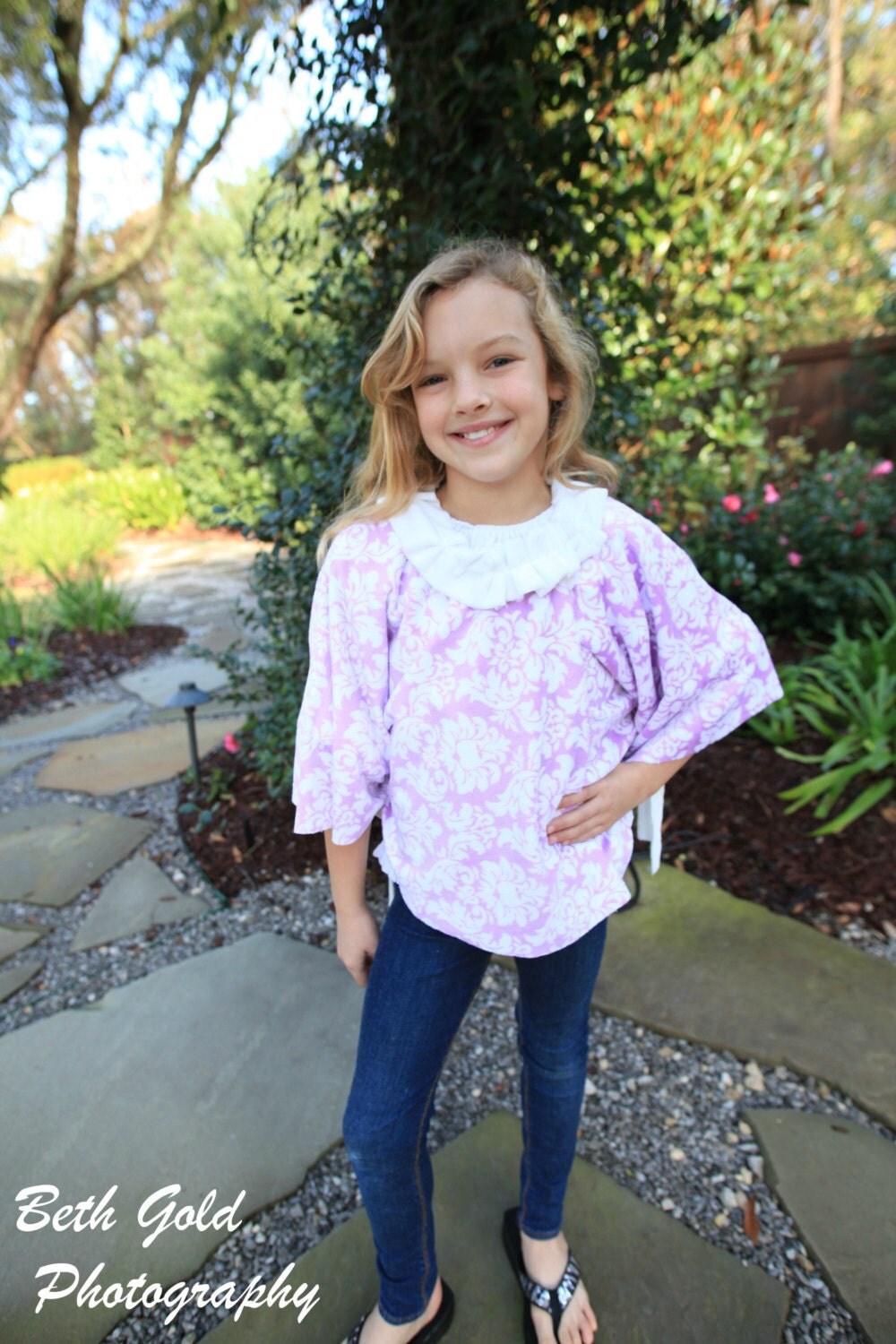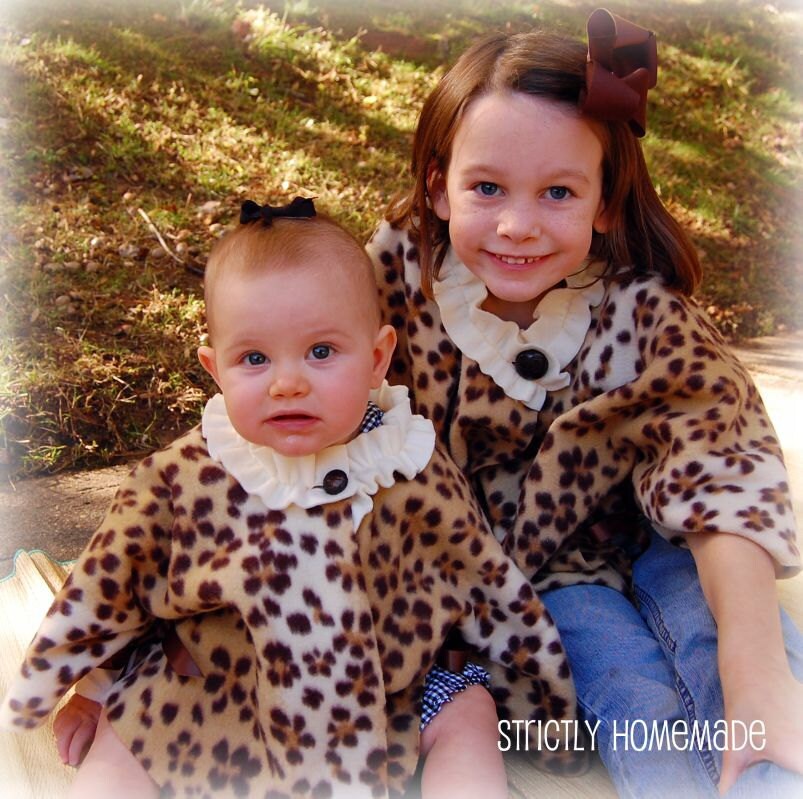 The third pattern I love is the Classic A-Line dress Pattern. Its REVERSIBLE! I love that! Two dresses in one! And if your kid is a messy eater, blamo turn the dress inside out and no one will be the wiser! This pattern is 6 months to 6 years so again you get tons of use out of it. Super easy and would be perfect for a beginning sewer. This dress has one pattern piece which is pretty cool and I for one can't wait to try it.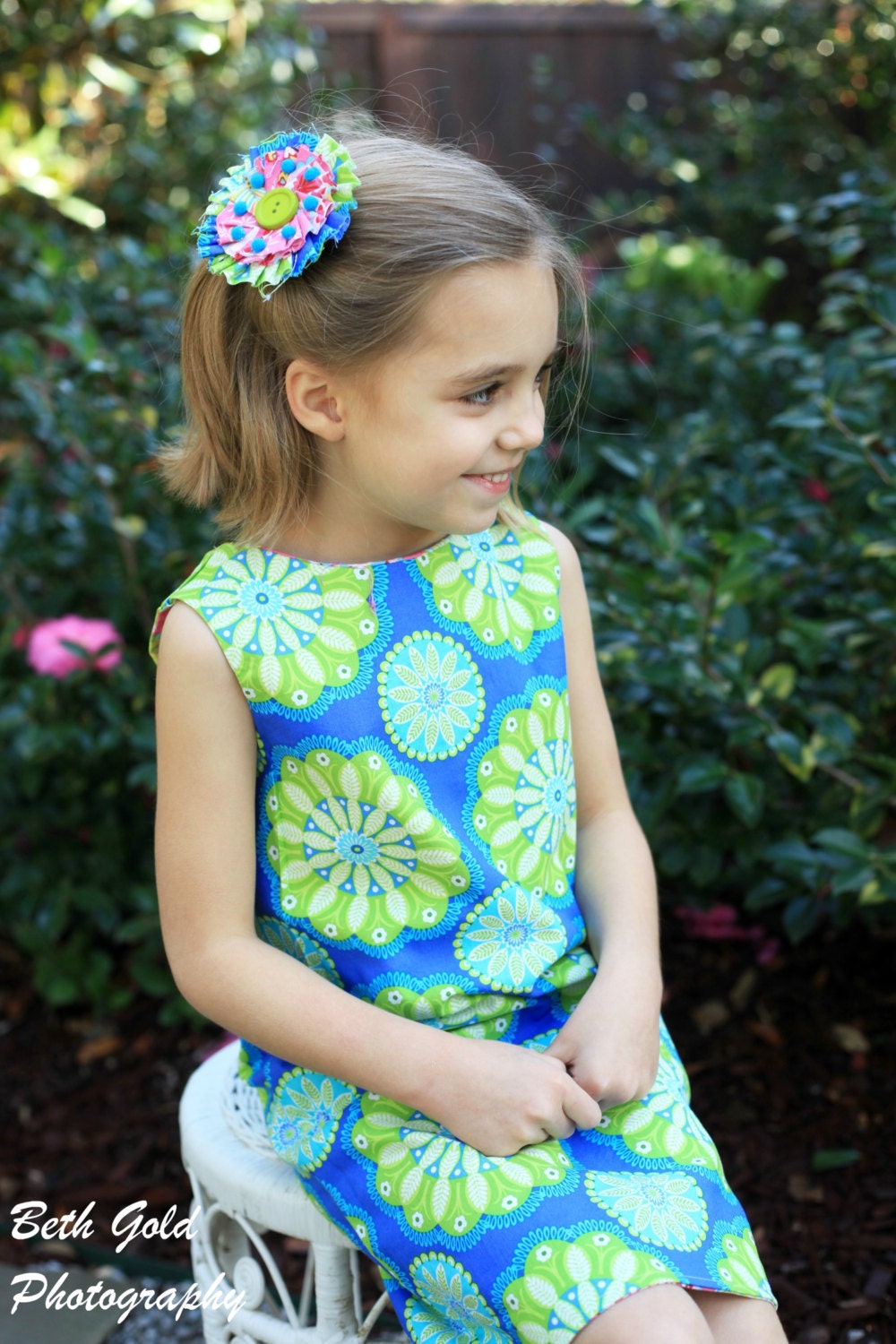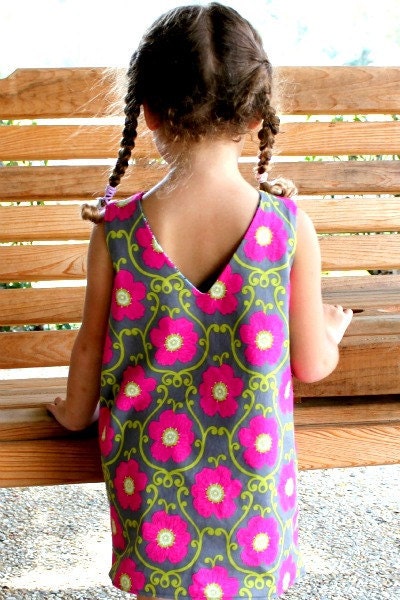 Are you ready to win some great patterns? Awesome! Just fill out the raffle copter below and good luck! Make sure you check out Seamingly Smitten's Etsy store to drool over the patterns you want to try too!
This giveaway is from 12:01 Friday April 13- 12:01 Friday April 20th. Open to the USA and Canada. I was not paid for this review, all views are my own.
a Rafflecopter giveaway